Top Five Landscaping Design Apps
|
As technology keeps on growing and changing it brings along some great tools that help make our life's more convenient. This quick list of apps offer ideas and ideal starting points for designs while providing thousands of varieties of plants to choose from. All of this with the touch of a finger while using your phone, ipad, laptop, etc. These list was comprised from a poll of consumers opinions on HandyGardeners.com. These are in no particular order since some are for different platforms.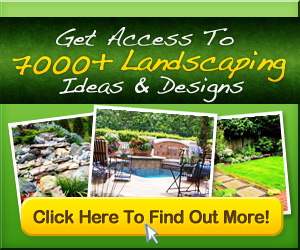 Garden and Landscape Designs

The Garden and Landscape Designs app is rated as one of the best iPhone landscaping and garden design service apps. It features a large collection of lawn furniture, accents and hardscaping ideas. After selecting different additions, you can drag and drop to see how the landscape would fit together.
Landscaper's Companion – Plant and Garden Referencing Guide

Landscaper's Companion features a contemplation of over 20,000 varieties of plants. The search feature allows you to put in the environmental conditions and yard attributes of your specific areas along with desired color schemes, bloom times, height and spread. Than the app generates a list of suitable plants for your specific location. Along with names and pictures of the plants, it also provides information like how often they should be watered, what the appropriate amount of sun is, ideal environmental setting and the growth rate.
Garden Design Ideas

The Garden Designs Ideas app is for android operating systems. It gives information not only about the plants, but for the zones they should be planted in as well. Even when placing plants that may be unknown to the landscaper this app provides excellent step-by-step instructions for installation.
Landscape Designs & Ideas

This is a great app for inspiration. It will provide you with different sets of plants and ideas about how to implement them into landscapes. It'll also provide information on the upkeep and maintenance needed for each plant. Also there is a plant zone feature which you can use to see if the plants that you're selecting are compatible to that your specific environment.
Patio Designs

The Patio Designs app will give you quite a bit of ideas about how you can craft patio designs. Get ideas from provided photos of some of the most remarkable and brilliant patio designs. It's like the pintrest for backyard patio's.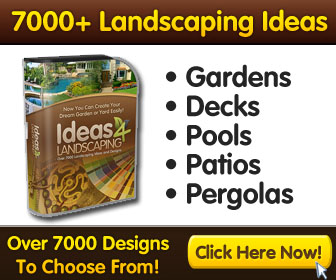 Share This With Your Friends!